Realty ONE Group Coastal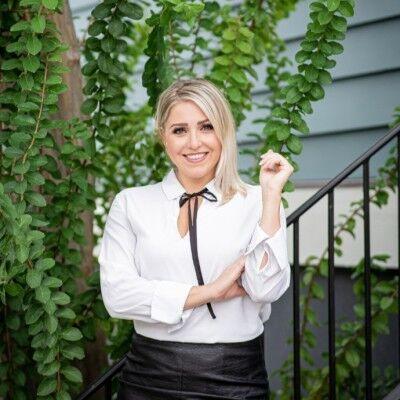 Kailia Dorval joins Realty ONE Group Coastal's Mount Pleasant office. Born and raised in Montreal Canada, Dorval, once an international touring singer – is now deeply immersed in the Charleston real estate market.
Dorval has a background in hospitality and brings her relentless passion about real estate to help clients make the best buying and selling decisions. Her philosophy is that a client isn't just moving into a new home but a community. Whether it's the trendiest restaurants, top-ranked school districts, serene parks, shopping, art galleries or fitness facilities – she finds her clients an area that matches their lifestyle and needs. Call her at 843.901.0990 or email ashtonproperties@gmail.com.
BHHS Southern Coast Real Estate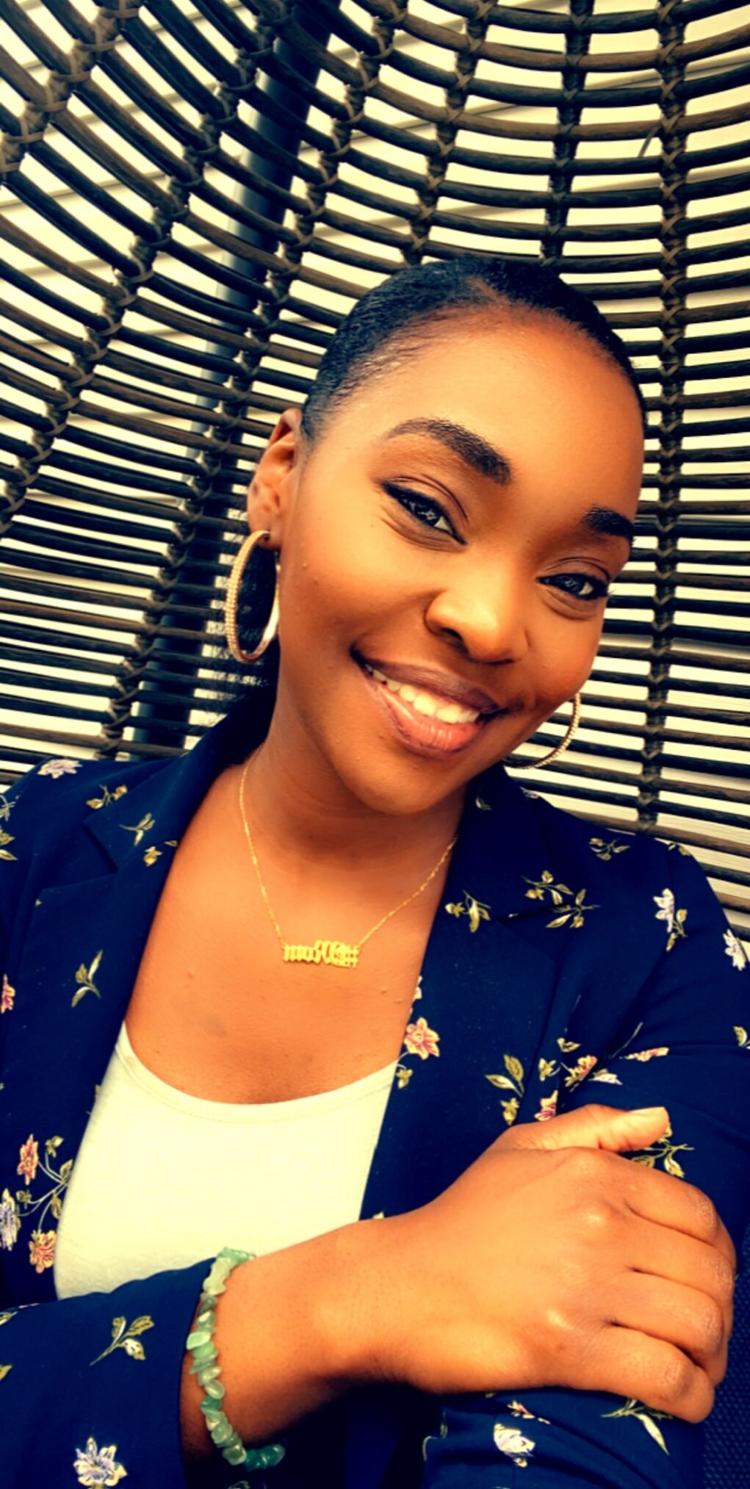 Tamekia Alston is the newest agent to join Berkshire Hathaway HomeServices Southern Coast Real Estate in Summerville. Alston, a resourceful Realtor, is family-oriented and is part of the Air Force Reserves. She has moved and traveled all over the globe during her service and understands the challenges that people encounter when finding a new place to call home. Her extensive knowledge helps her clients maneuver through home buying and selling process as stress-free as possible. Her passion for helping people, eye for design and a true love for real estate means clients receive Alston's "above and beyond" assistance. Give her a call at 469.336.7549.
Coldwell Banker Realty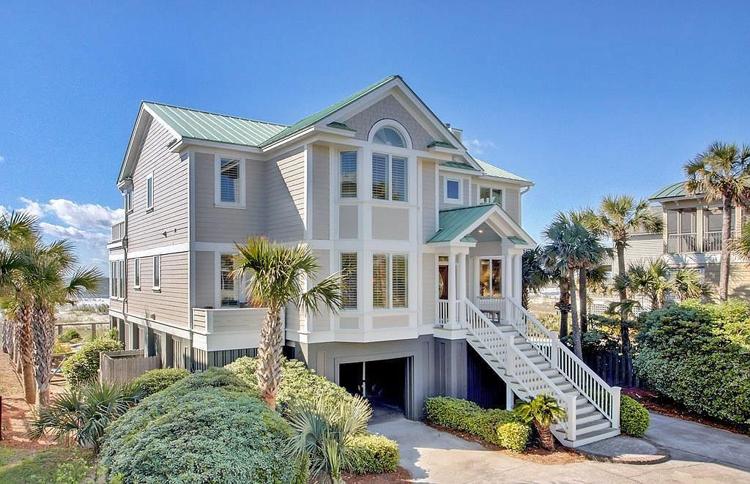 Jayme Logue, an affiliated sales associate with Coldwell Banker Realty Charleston represented the buyer of 810 Ocean Boulevard. The Isle of Palms home sold for $4.1 million. Overlooking the Atlantic Ocean, the six-bedroom home has 3,765 square feet, a large outdoor pool and spa and other amenities.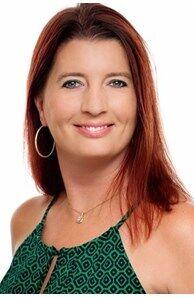 "The sale of this fantastic Isle of Palms home just steps away from the Atlantic is an indicator of the strength of the local luxury real estate market, even during this unprecedented pandemic. The home can be used as a primary residence or as a vacation rental," Logue said.
For more information visit ColdwellBankerHomes.com.
The Cassina Group
Charleston Realtor William Prendergast has joined The Cassina Group. Prendergast has a strong background in high-end construction and has built a successful real estate career focusing on luxury properties in and around historic Charleston.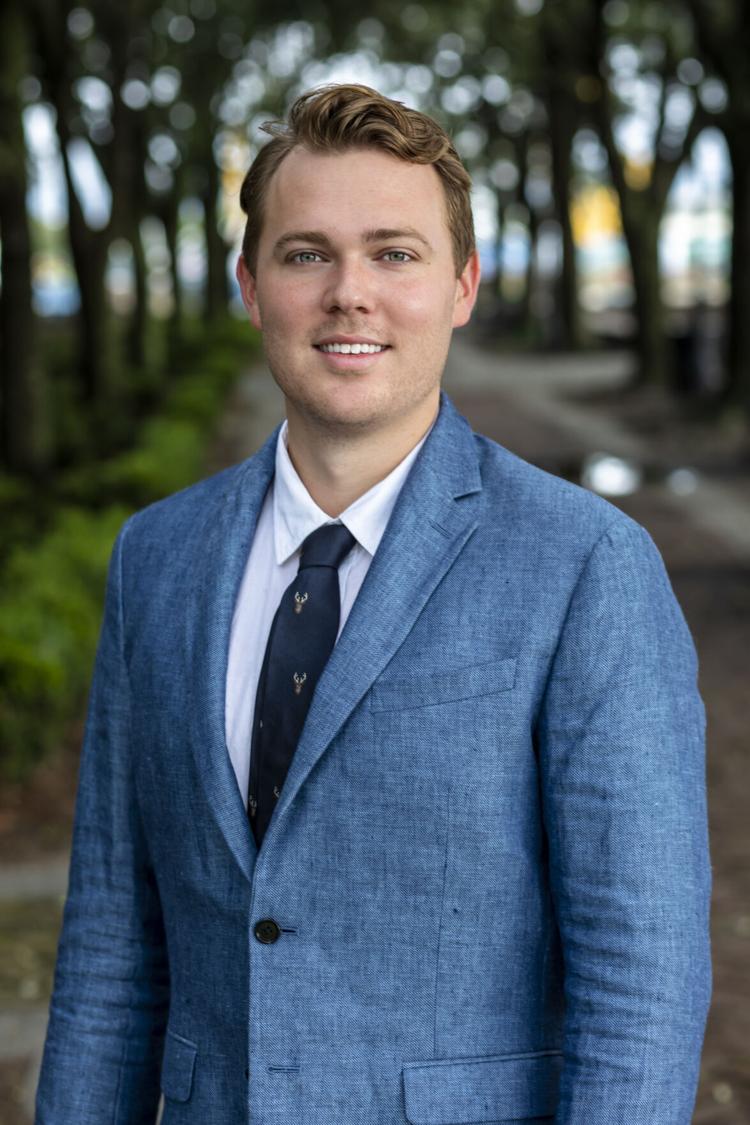 Prendergast has a long history of success in the luxury real estate market during his time in Charleston. He is originally from Leesburg, Virginia, and previously worked for Apex Custom Homes, one of the top 100 custom construction companies in the country. He has a true appreciation for Charleston's rich history, unique architecture, and diverse culture, and he is committed to providing maximum exposure and options for his buyer and seller clients. Reach out to him at 703.963.9458.
For more information on The Cassina Group, visit www.TheCassinaGroup.com.
Charleston Trident Association of Realtors (CTAR)
CTAR reports that September's residential real estate sales marked the fourth month of record-breaking progress.
"September home sales showed incredible growth over last year's figures, a 46 percent increase compared to September 2019," said 2020 CTAR President Bobette Fisher. "We have been very lucky to avoid any significant weather-related market interruptions that we have run into the last few years, but the September data is a continuation of this year's unprecedented growth. In our region, home sales have not dipped below the 2,000 mark since June–setting a new pace for sales in our market and it's happening despite historically low inventory."
Bobette noted that inventory in the Charleston market has been on a "steady decline for several years as median prices continue to rise." She said that steps are being taken to address affordability.
"CTAR is a key supporter of the Lowcountry Housing Fund, which aims to directly address the affordable housing challenges in Charleston County," said Bobette. "Voters will find two referendum questions on the Charleston County ballot which asks us to support having a publicly-funded, community-based fund to provide affordable housing in the Charleston area."
According to Bobette, there has been a regional price increase of 60 percent over the last decade. Below is a breakdown of September home showings, homes sales, median prices and year-to-date information according to CHS Regional MLS data, by county.
• Home Showings in September: 27,019 (40 percent more than September 2019)
• Highest number of showings were in the north area with Summerville/Ladson and Goose Creek/Moncks Corner leading the way.
• Home sales/median price in September: 2,067 in the Charleston region at a median price of $310,000.
Year-to-date (YTD), 15,741 homes have changed hands at a median price of $295,807. At this point last year, 14,308 homes had sold at a median price of $279,000. So far, in 2020, closed sales are up 10 percent and median price has increased by 6 percent.
Berkeley County
521 homes sold at a median price of $246,495 – 440 single family and 81 condos/townhomes. YTD: 3,500 single family, median price: $282,500 and 557 condos/townhomes, median price: $196,390.
Currently, there are 653 residential properties for sale in Berkeley County; 560 single-family homes and 93 condos/townhomes.
Charleston County
1,021 homes sold at a median price of $352, 435 — 765 single-family homes and 256 condos/townhomes. YTD: 5,821 single-family homes, median price $416,905 and 1,958 condos/townhomes, median price $250,000.
Currently, there are 1,901 residential properties for sale in Charleston County, 1,328 single-family homes and 573 condos/townhomes.
Colleton County
40 homes sold at a median price of $225,950 — 37 single-family homes and 3 condos/townhomes. YTD: 256 single-family homes, median price $212,250 and 39 condos/townhomes, median price $250,000.
Currently, there are 102 residential properties for sale in Colleton County, 95 single-family homes and 7 condos/townhomes.
Dorchester County
400 homes sold at a median price of $232,250 — 349 single-family homes and 51 condos/townhomes. YTD, 2,598 single-family homes, median price of $268,000 and 380 condos/townhomes, median price of $185,000.
Currently, there are 415 residential properties for sale in Dorchester County, 380 single-family homes and 35 condos/townhomes.
Carolina One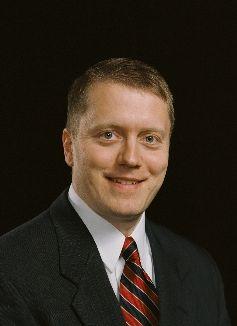 Dave Sansom, CFO/COO of Carolina One Real Estate Services said that the week of first week of October the sustained strength of the local housing market is remarkable. "Last week saw a 30 percent increase in sales – ratified contracts – over the same week last year," he said.
Sansom went on to say that sales levels are well in excess of where they are expected to be for early October. Seventeen of the last 22 weeks have been above the previous one-week record and though there appears to be a slowdown in the number of contracts begin ratified, it's normal for this time of year.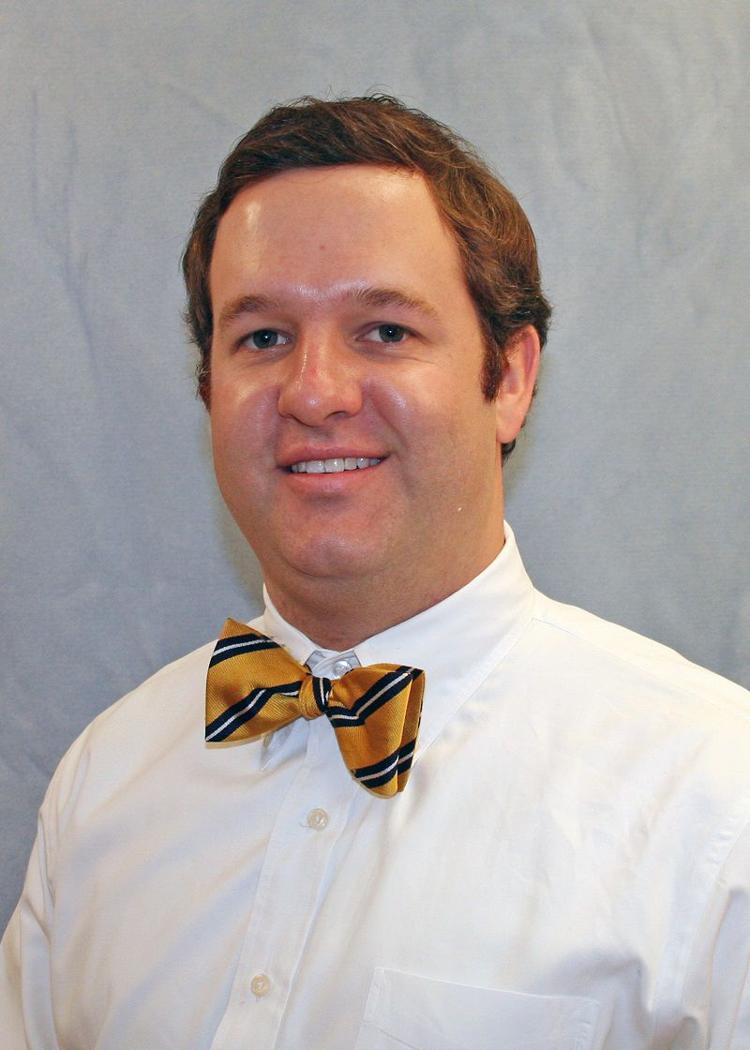 Will Jenkinson of Carolina One New Homes broke the numbers down as of October 6:
• 3,236 active homes in MLS – down 1,389 from May 5, 2020
• 2,602 resales and 762 New – 24 percent are new
• Pending sales are at 4,125 in MLS, up 1,075 from May 5, 2020
• 2,818 resales and 1,456 New – 34 percent are new
New home sales accounted for 26 percent of all Homes Closings: REIS NHR JUNE 20
Charleston: 18 percent; Berkeley: 39 percent; Dorchester: 26 percent (% of new v/s resale): REIS NHR JUNE 20
• 4,299 new homes closed in last 12 Months: REIS NHR JUNE 20
• Historical High – 7,100 in 2006 and Low – 2,100 in 2009
• Average sales prices for new homes: $357,724 (Overall): REIS NHR JUNE 20
• Charleston: $425,478; Berkeley: $336,649; Dorchester: $297,883
Single Family Permits:
• 4,803 permits were issued in last 12 Months: REIS NHR JUNE 20
• Historical High – 8,084 in 2005 and Low was 2,732 in 2009


Source: www.postandcourier.com