When preparing your home to show to potential buyers, you must encourage them to visualize living in the home, but not your home.
Removing all your personal items such as photos, trophies and collectibles is the process of depersonalizing your home. Knickknacks and wall décor are also personal taste items that may distract buyers from seeing the home as theirs. Carefully pack and store your treasured items out of sight. Storage units that can be rented are a good option.
It is understandably inconvenient to live in your home without all your "stuff." I sold my home this year and moved during the pandemic. I had accumulated 10 years of "stuff." One of the first things I did was get a dumpster. My thought process was if I haven't used it in a year, then I don't need it. I reserved the dumpster for a month and filled it up every week.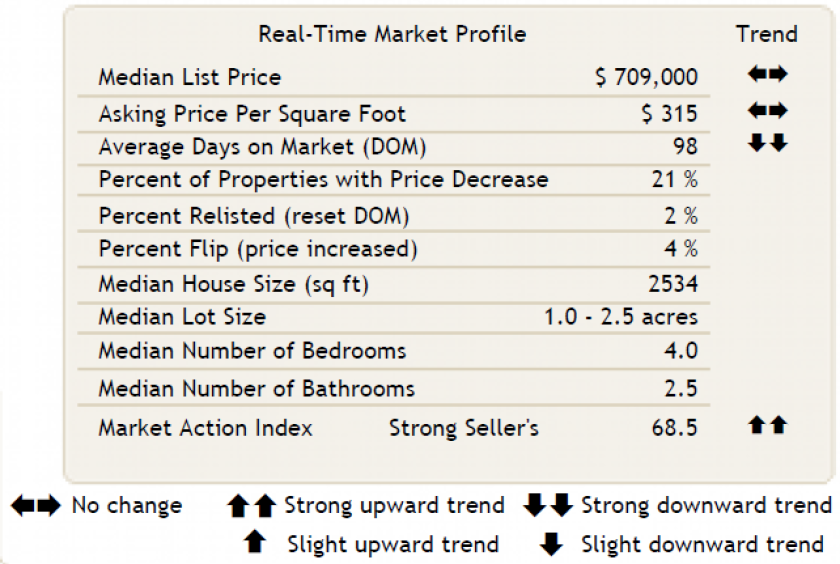 Think of decluttering your home as interior curb appeal. Any extra furniture or unnecessary items like books, magazines and hobby supplies all add weight and a visual distraction in a room. The more spacious the room appears the more appealing it will be. Minimize as much as you can without compromising your lifestyle too much.
Now that we have decluttered, move to cleaning each room. Doing a thorough deep cleaning of your home is vital. It makes sense to clean after you have removed the clutter. Pay special attention to the kitchen and bathrooms. Home buyers will also open cabinet pantries and closets to access storage opportunities.
Let's not forget the exterior of the home. The buyers' first impression is the exterior. Make sure the entry and surrounding areas are swept and tidy. Adding a few colorful plants and fresh mulch to planters can go a long way.
Lastly, Ramona loves its animals and pets are wonderful. But…home buyers want to see your home without excited, barking dogs or friendly cats. Pet odors and dander are not going to provide a positive viewing experience for them.
Most homeowners don't realize their home has an odor. Unfortunately, I have to be the bearer of bad news to them. On more than one occasion a mask has come in handy in 2020. Most buyers will focus on the smell and can't think of anything except getting out of the house ASAP. Please, please clean the cat boxes and clean up after your animals during showings.
I sincerely hope these tips help in your journey to your next destination.
Susan Willis, treasurer of Ramona Real Estate Association and a Realtor with RE/MAX Direct
Source: www.sandiegouniontribune.com